ABOUT US
Murphy McElligott Solicitors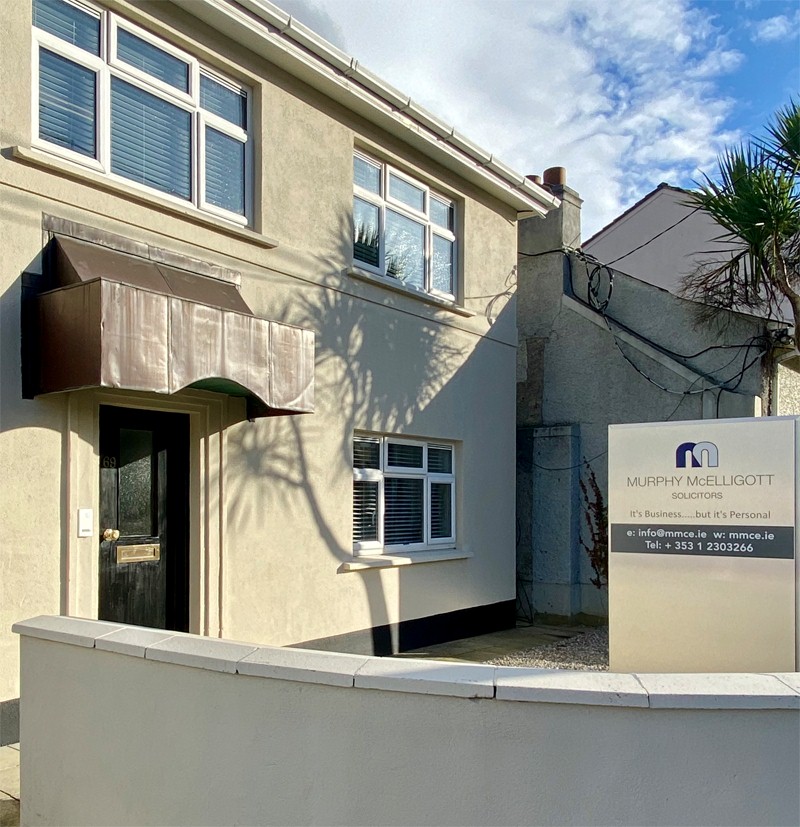 Murphy McElligott Solicitors
Founded in 1999 and headquartered in Dun Laoghaire, Murphy McElligott provides highly-skilled legal services for private clients and companies across Ireland. We also serve clients relocating to Ireland from the UK. We tailor our approach to suit each client's individual needs and take pride in achieving the best possible outcome in every case. 
Our core values underpin everything we do.
CORE VALUES
To provide our clients with the highest quality legal services in a cost effective manner.
To be open to new ideas, think creatively and look for innovative solutions on behalf of every client.
To act with integrity and frankness in all our dealings.
To focus on individual requirements and develop appropriate strategies to ensure each client achieves the best possible outcome.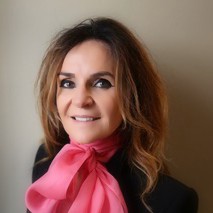 Sharon McElligott | Managing Principal
A graduate of Trinity College Dublin, Sharon is a highly skilled solicitor with more than 20 years' experience in general practice. In addition to her legal qualifications, Sharon is a trained collaborative family lawyer, an accredited mediator with the Mediators Institute of Ireland and a founder member of South Dublin Collaborative Lawyers and Mediators.
Sharon serves on the Guidance and Ethics Committee of the Law Society and is a member of the Society's Practice Management Standard Working Group. She is a member of the Dublin Solicitors Bar Association, the Medical Injury Alliance and Medico Legal Society.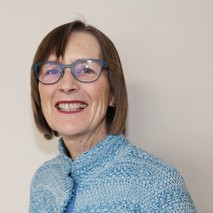 Veronica Ann (Rhona) Kelly | Solicitor
Rhona has a strong track record based on over 40 years' experience in general practice. Rhona joined our firm in 2016 and specialises in family law, litigation, probate and conveyancing. She is a trained collaborative family lawyer, a trained marriage counsellor, an accredited advanced mediator with the Mediators Institute of Ireland and an accredited certified elder mediator with the Elder Mediation International Network. In addition to her legal qualifications, Rhona holds an M.Sc. in Management and Corporate Governance from the University of Ulster.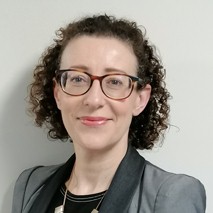 Maeve Carney | Senior Solicitor
Maeve graduated from UCD with a Bachelor of Business and Law. After working in the banking industry for a number of years she went on to qualify as a Solicitor in 2007 with Carney McCarthy Solicitors. She then practised in Dun Laoghaire in A McCann & Co Solicitors (now known as McCann Morrissey Clarke Solicitors).
During her extensive career Maeve has gained broad experience and knowledge in a variety of private client areas, with emphasis on Conveyancing, Probate, Commercial Leasing, Family Law, Personal Injury Claims and General Claims.
Maeve is a member of the Free Legal Advice Centres (FLAC). A voluntary organisation which gives guidance to those who are not in a position to afford formal legal advice.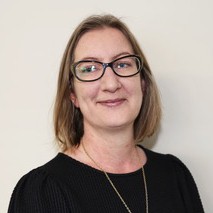 Sheila Toher | Legal Executive
Sheila joined our firm in 2015 having previously worked both in general practice and on the in-house team of a large multinational company. Sheila holds a Diploma in Legal Studies from Griffith College Dublin is a member of the Irish Institute of Legal Executives.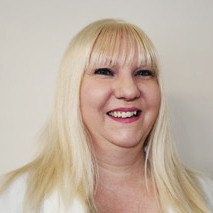 Michelle Di Felice| Legal Secretary
Michelle is a qualified legal secretary and administrator. She joined our firm in 2001 and is responsible for the efficient running of our office. Michelle also looks after our firm's marketing activities.